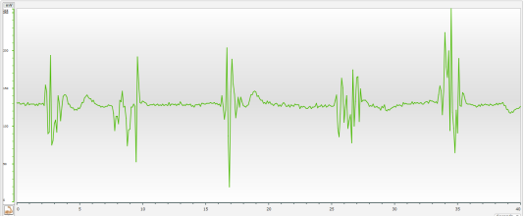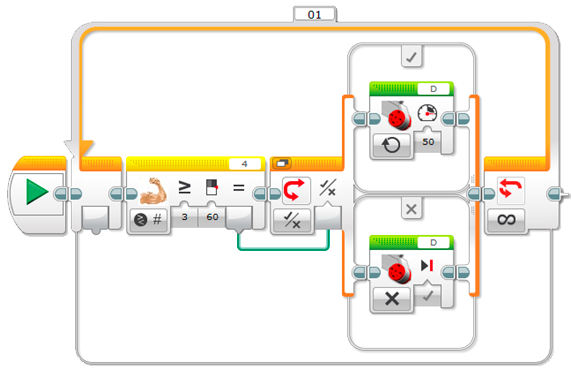 Pulse sensor BiTronics Lab

Please,
leave your contacts for pre-order!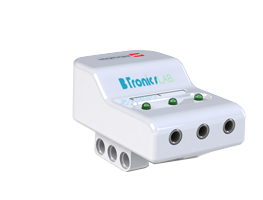 Central Module BiTronics Lab
To connect to
Lego Mindstorms EV3
Sensors of biosignals BiTronics Lab
Create robotics systems and develop engineering skills!
DIY kit in neuroscience,
robotics and programming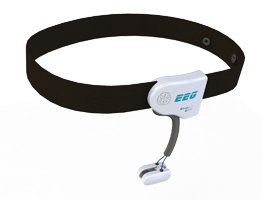 Laboratory and project works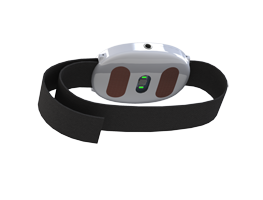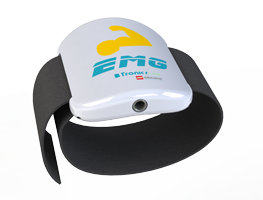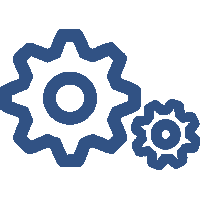 Explore electrical signals from muscles and brain!
Use signals from your brain and muscles to control LEGO robots!